While on tour with Cirque Du Soleil in Japan, I spent one day off with an incredible team to work on this project.
Here is the link to the video: THREE STONES
Please share on social media and beyond.
The press release is below: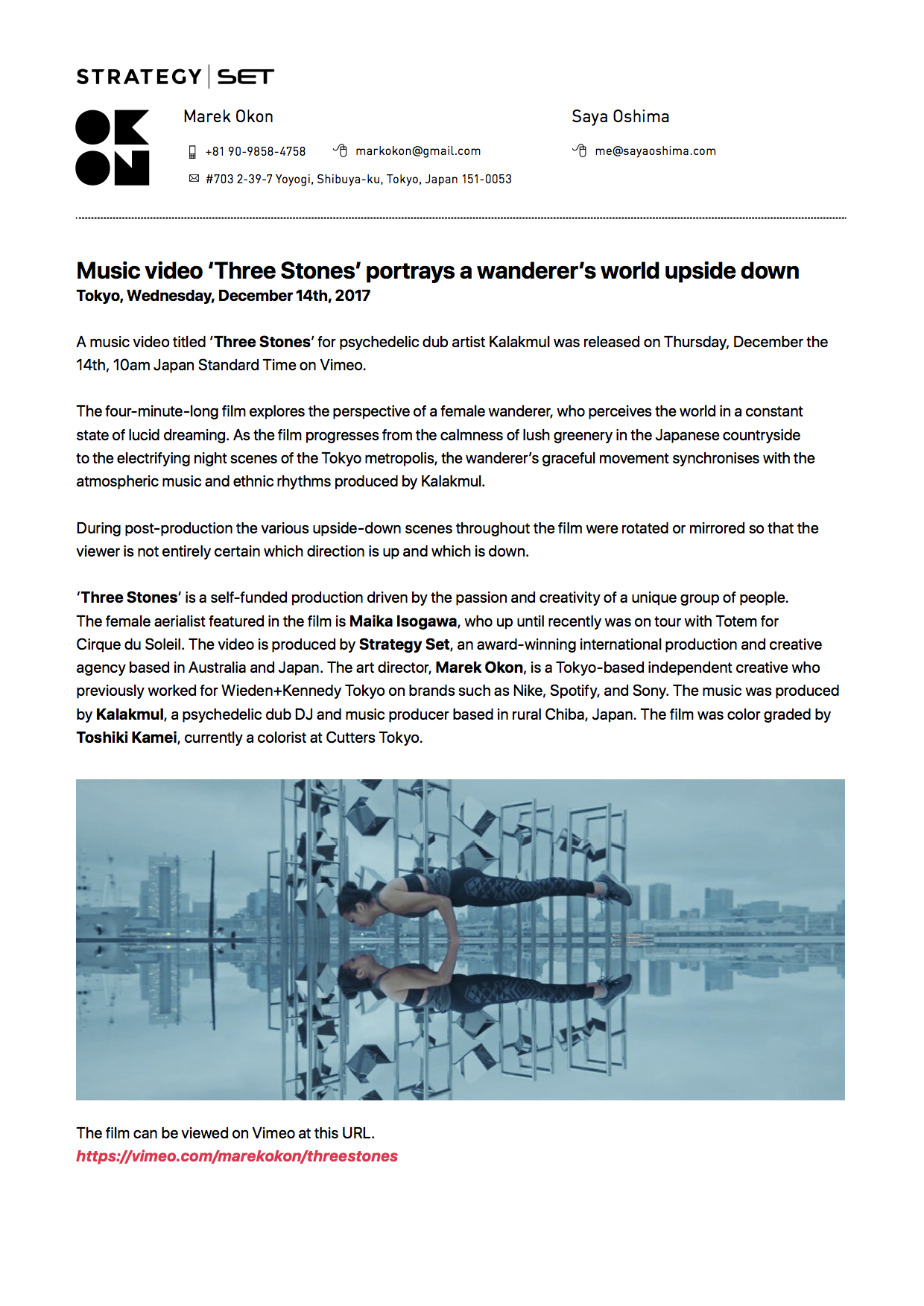 Screen captures and staff credits: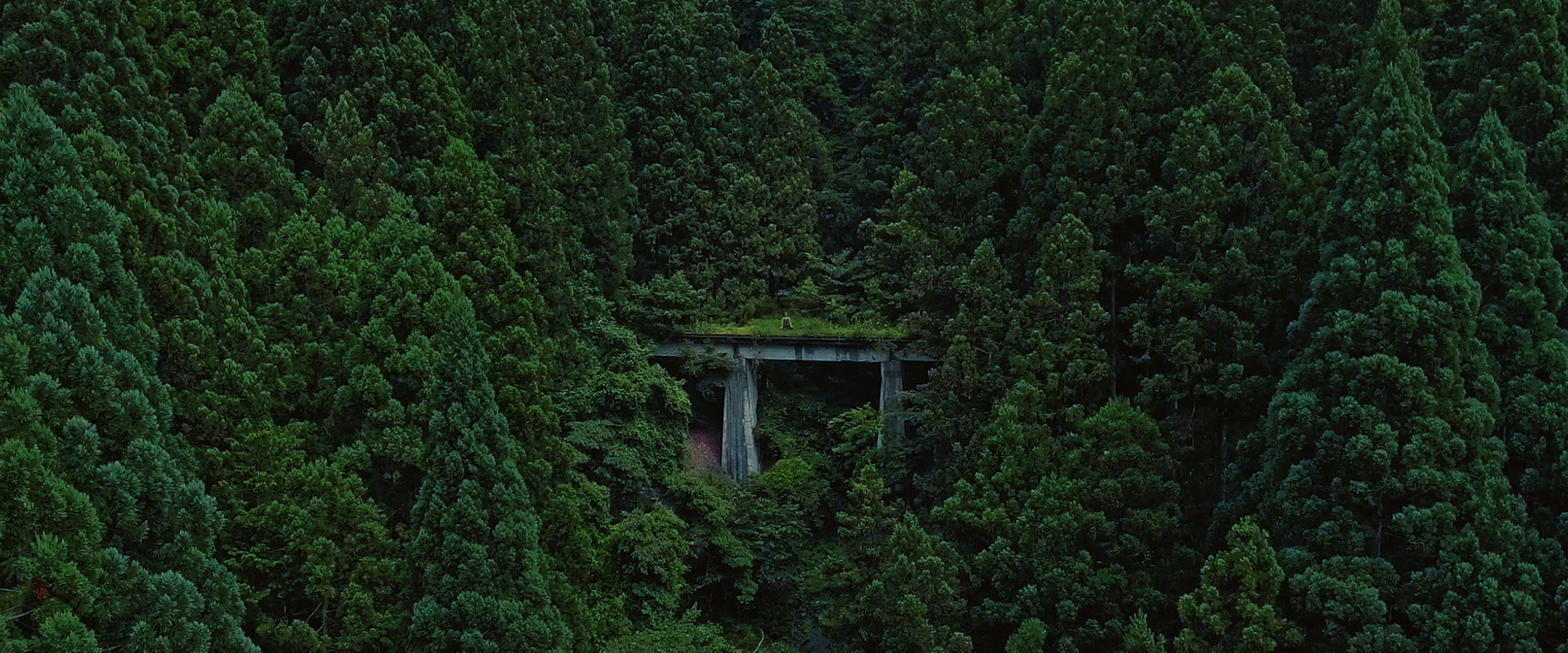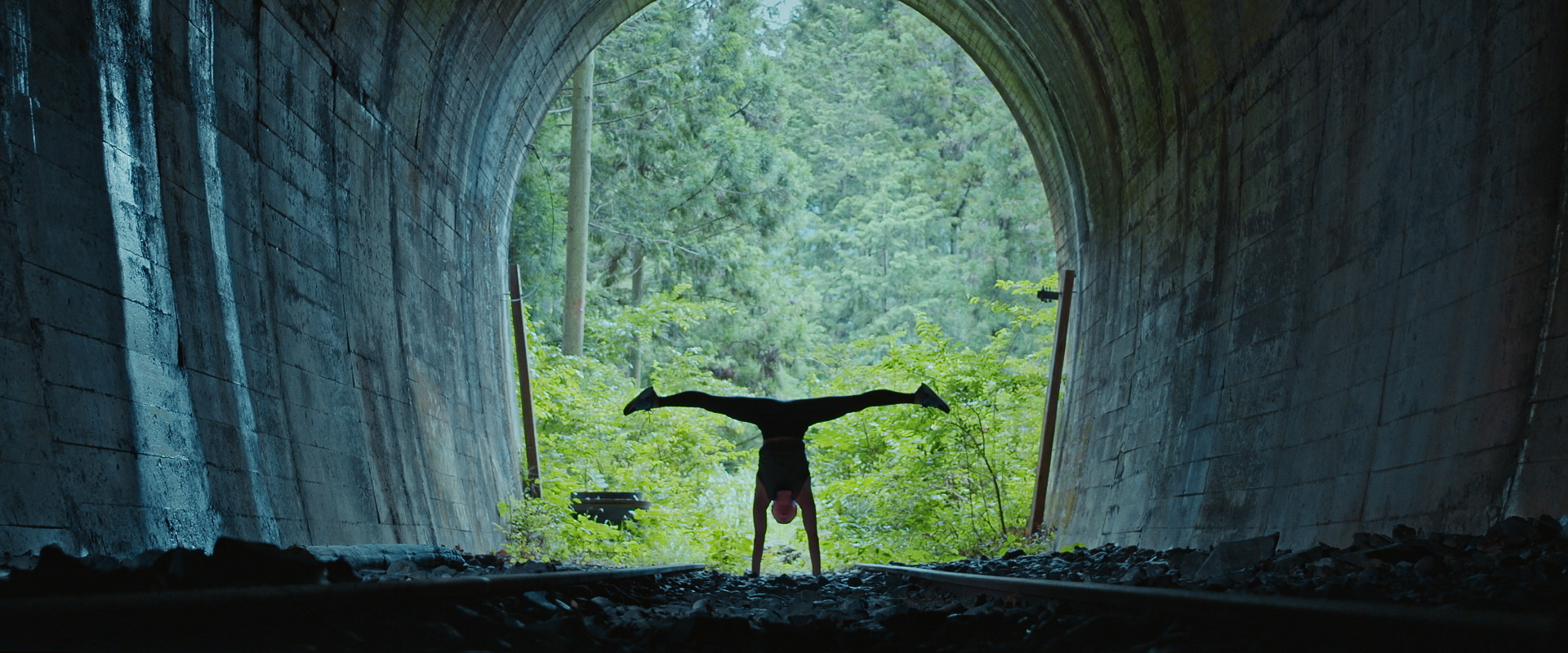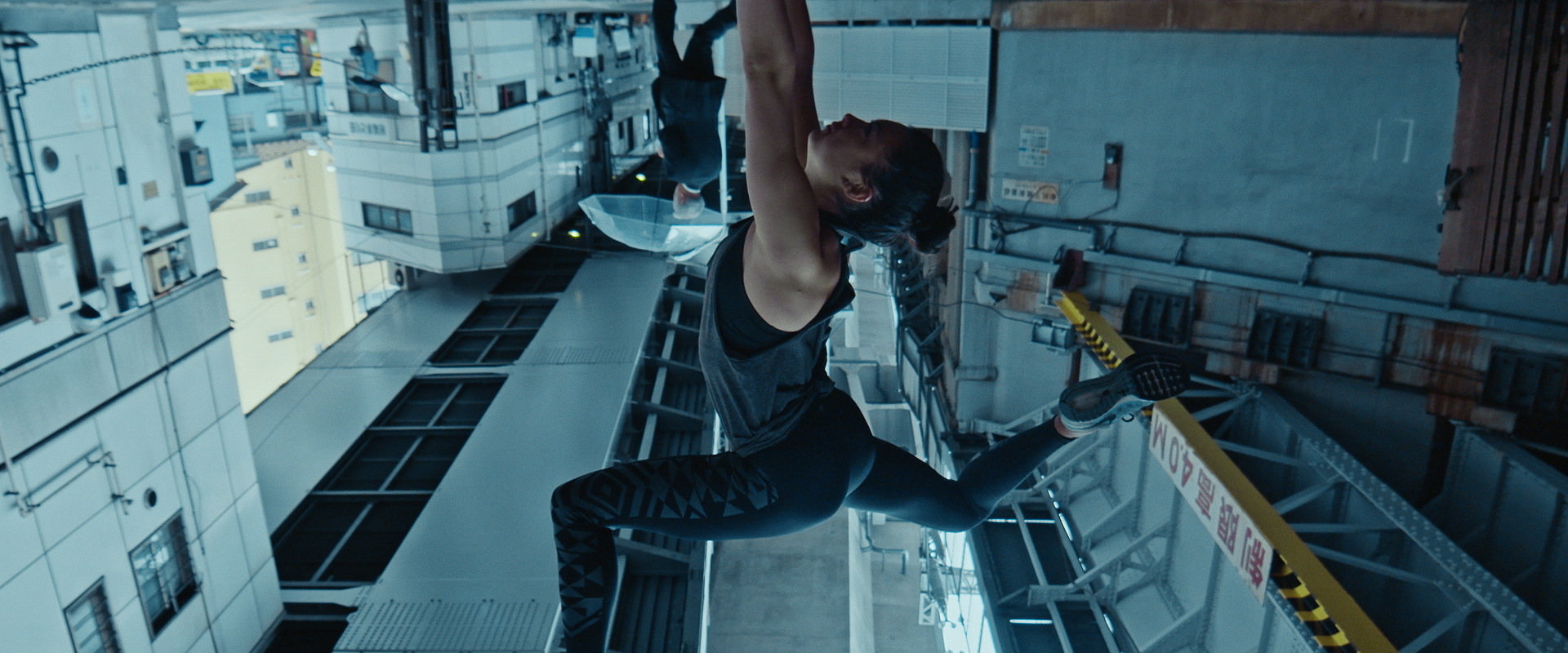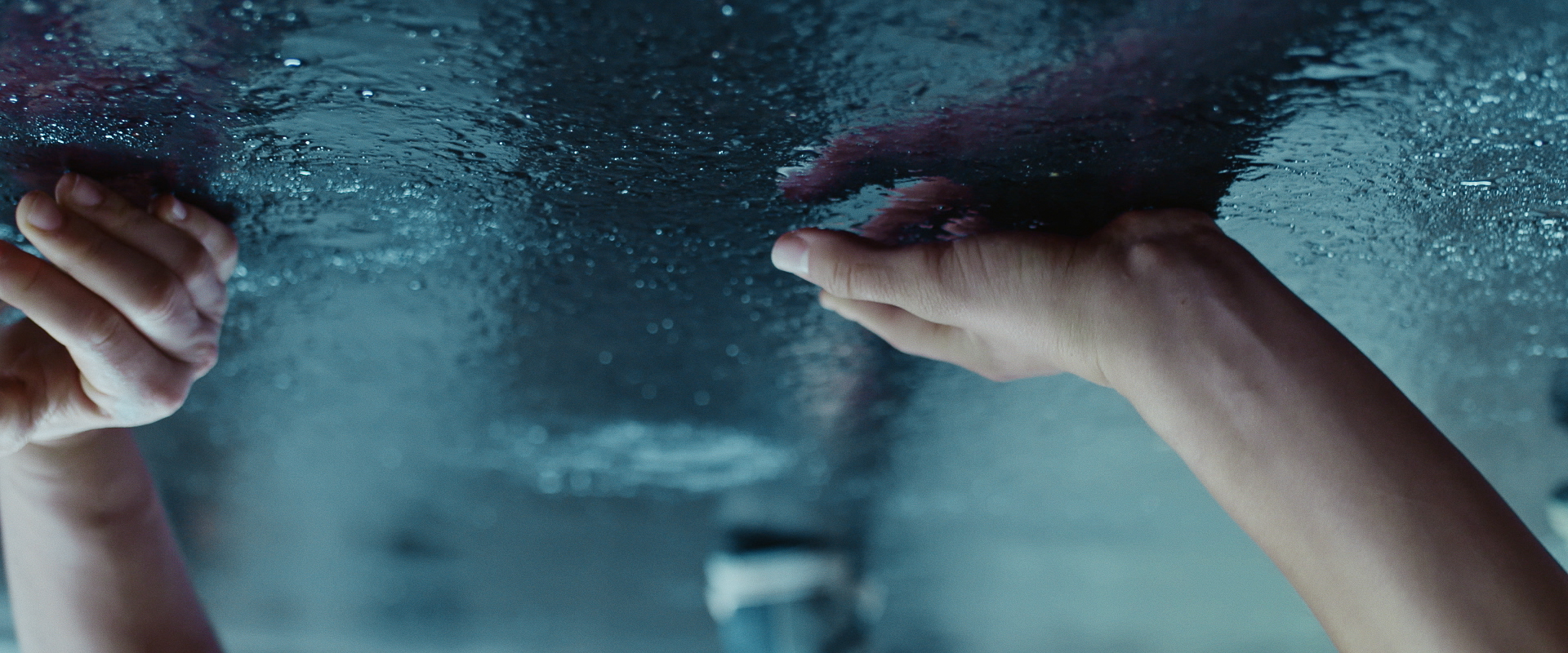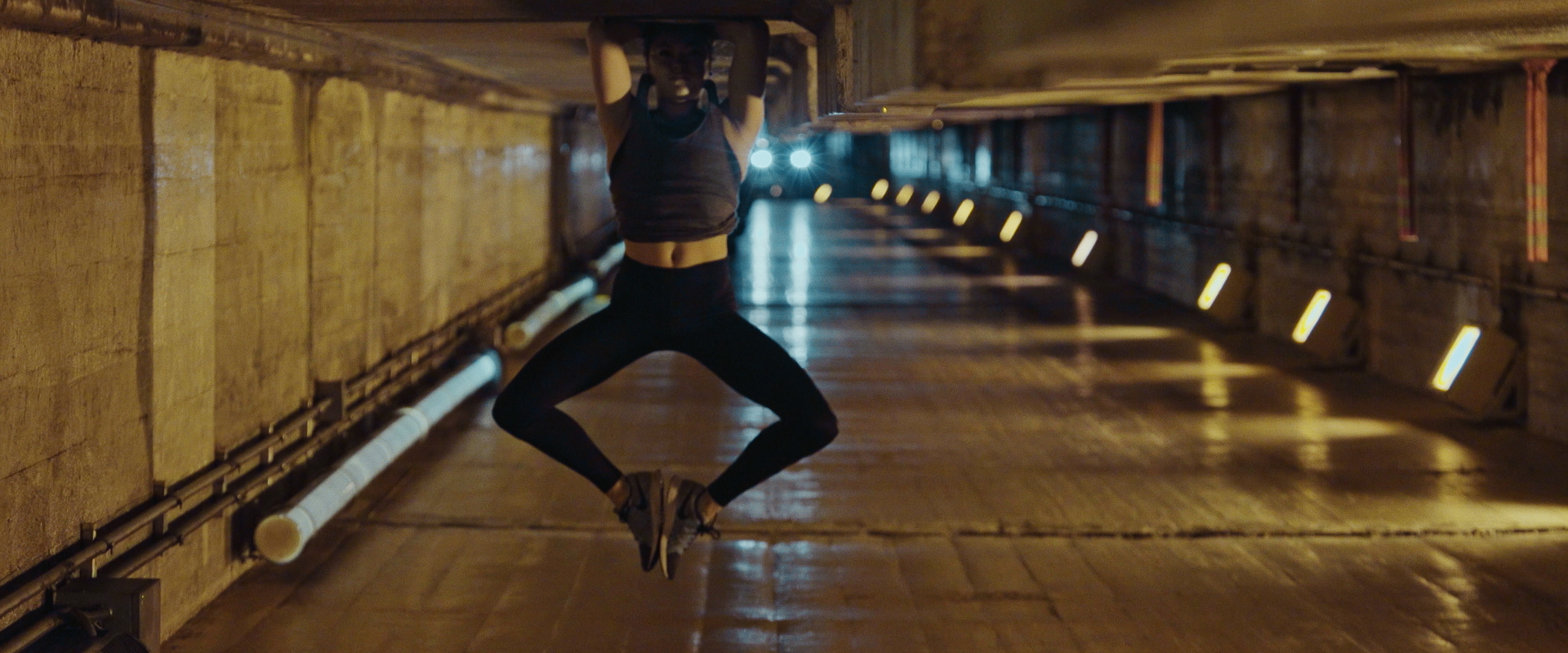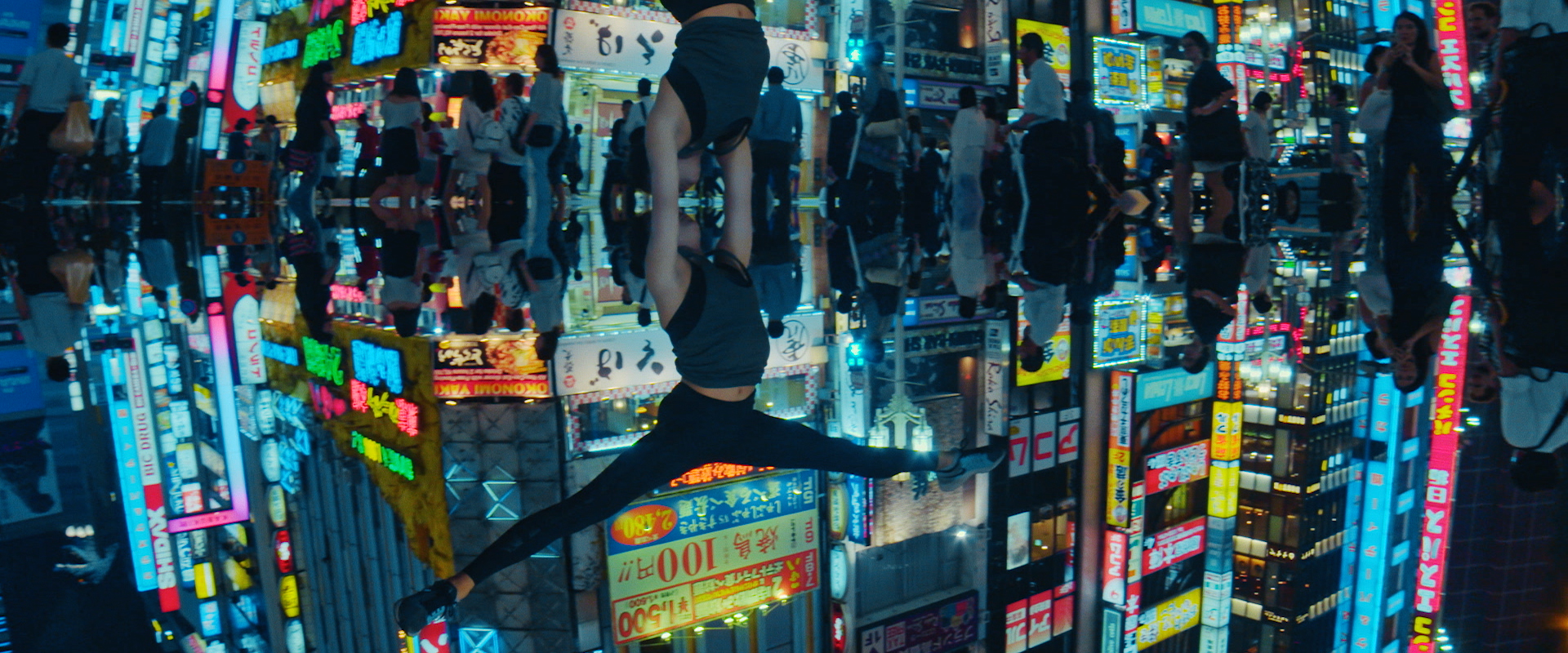 —
Staff Credit
Production by Strategy Set – strategyset.com/en
Director of Photography: Brandon Strack
Producer: Adrian Grey
Editor: Tom Slemmons
Assistant Editor: Alexis Wuillaume
Production Coordinator: Tatsuya Yamada
Art Direction by Marek Okon – marekokon.com
Performance by Maika Isogawa – maikaisogawa.com
Music by Kalakmul – kalakmul.bandcamp.com
Color Grading by Toshiki Kamei – cutterstokyo.com
Public Relations by Saya Oshima – sayaoshima.com
—
Big thank you to the entire team for this opportunity.