Here's a list of my favorite blogging resources. The list includes websites for stock photos, design, logo creation, and related areas.
It's all free.
[This post is not sponsored by anything, or anyone. I'm just sharing the tools i've found the most helpful on this blogging journey.]
…
Graphic design made easy. The drag-and-drop format is incredibly intuitive, has variety, and best of all, is free! (With purchasable upgrades) Canva has dozens of presets for all of your blogging and social media needs. You can create infographics, banners, ebook covers, virtually anything you'll need digitally designed. Upload your own media or use theirs, and download it for free when you're finished.
You'll be amazed at how professional your designs can look. I use Canva for all of my blog post heros, and for things like presentations, ebook covers, and even movie posters.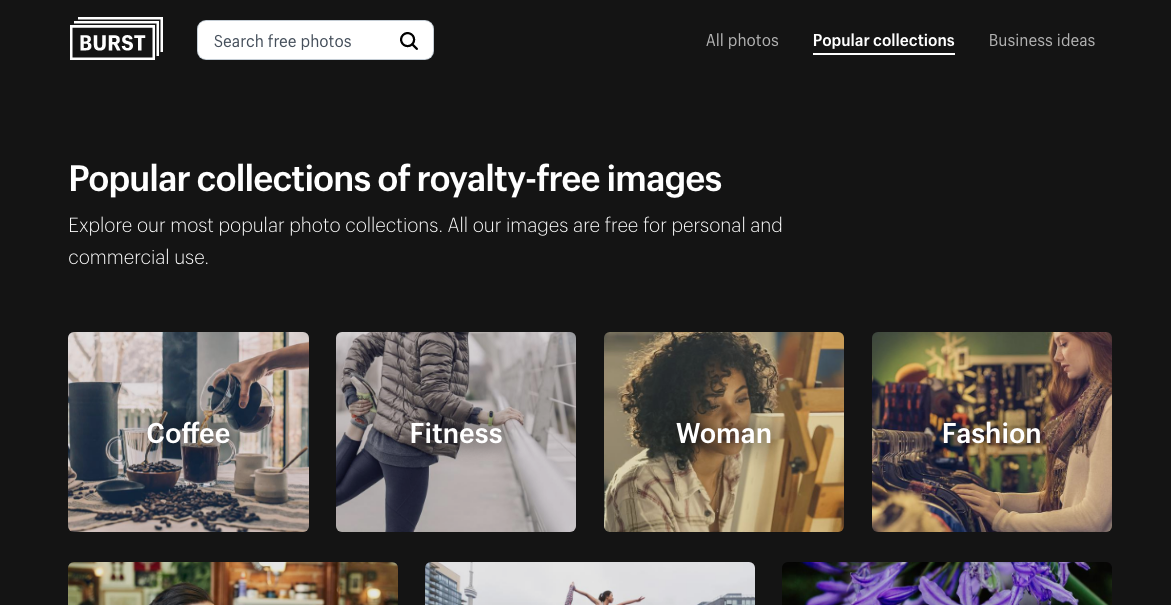 A website connected with Shopify (also a great platform for companies that want to sell things) provides beautiful stock photos, all for free. The pictures are all aesthetically pleasing. The only downside is the variety. New photos are added every week, so the collection is increasing, but for now, the options are limited.
Topics include people, nature, food, and landscape photos. This is a website i'll keep an eye on, as it's only going to get better.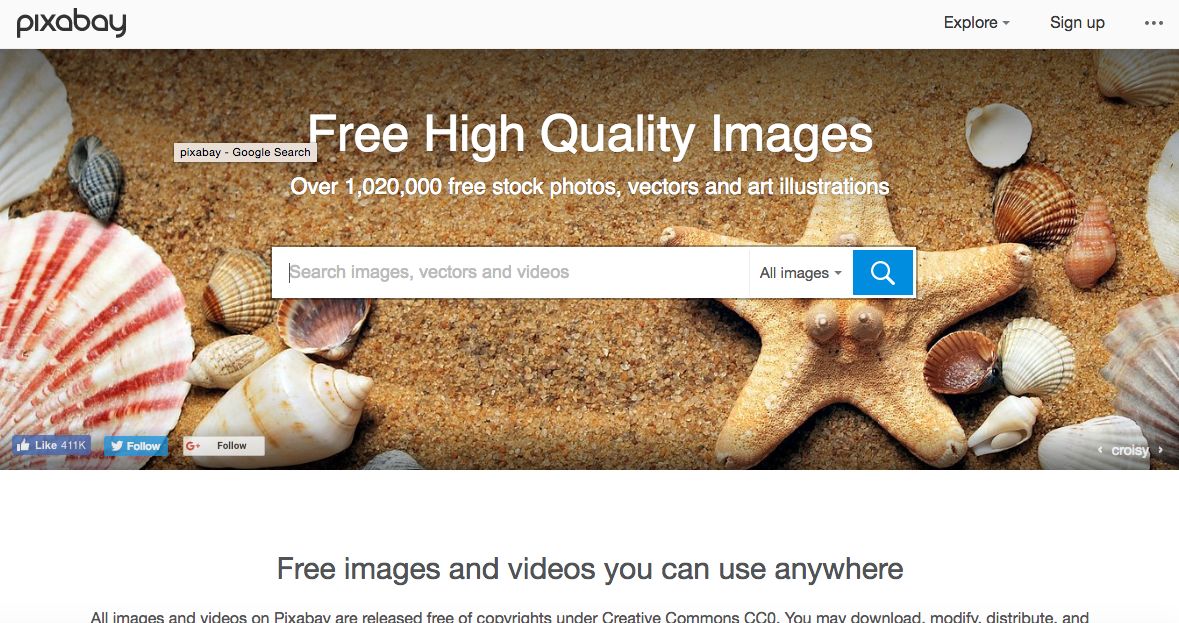 I go to this stock photo website when I can't find what i'm looking for on Burst. The pictures are not as beautiful and hip as the ones on Burst, but you can find pretty much anything. You can also select the size of download.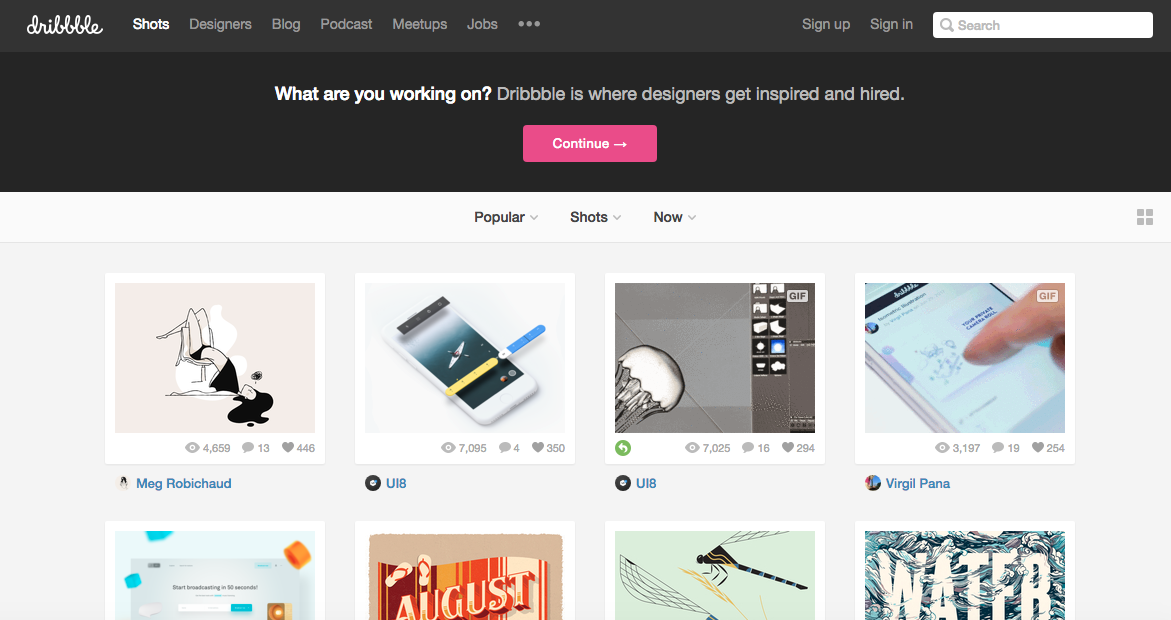 Show and tell for designers. I mostly use this website when i'm looking for specific hex color codes when designing the CSS or HTML for certain things (the 6 character code), or for design. You can click a color to see similar shades and hues, as well as get ideas on complementary colors and designs.
It's also a great place to see what styles are trending, and get inspiration for your next project.
Photoshop (Ok this one isn't free)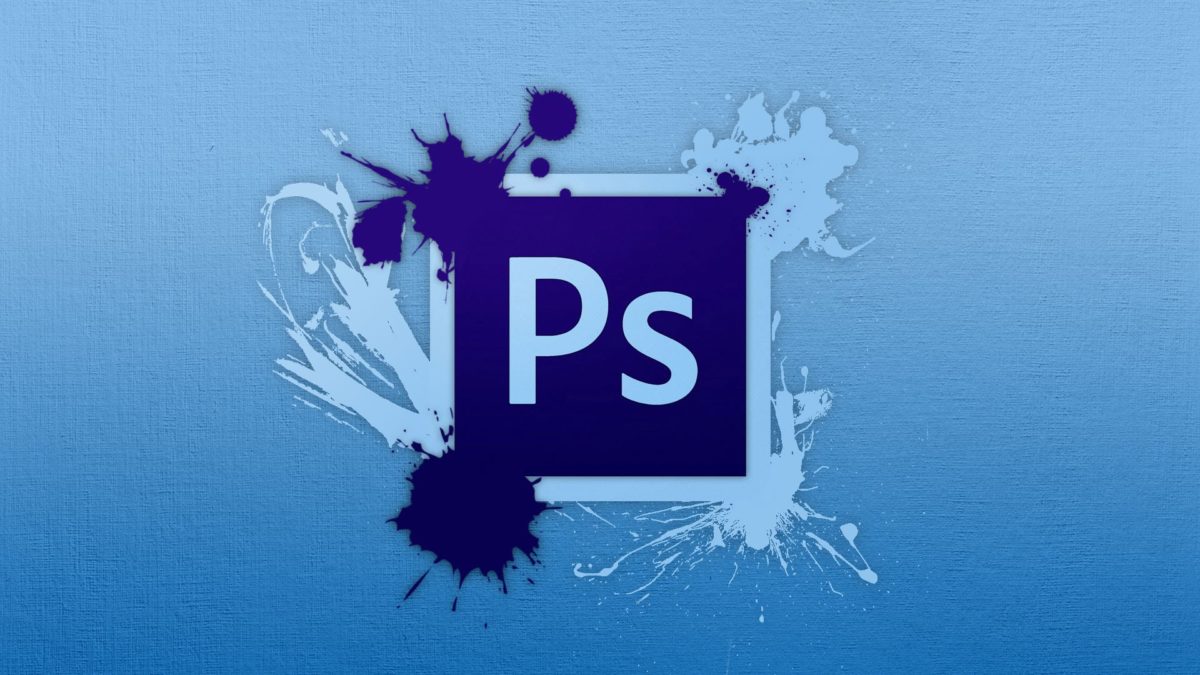 There's a lot of FREE resources on the internet to build logos, create typography, and anything else you need for you blog. I find it hard to get exactly what i'm looking for, so for specific details, i'll launch Photoshop and do it myself.
Yeah it takes a bit of time to learn the basic tools, but once you get the hang of it, it's relatively easy to make anything.
…
Even if you're not a graphic designer, these websites are fun to play around on.
Let me know if you find these useful.
…
16/31 #YearOfChallenge